News
Friday, February 3rd:
Well it's about damn time we got our website up... It's been a while since we've really updated anyone on anything, but I promise you there are a lot of bigs things coming soon for Echoreason. Yesterday Jason got his first sponsorship with Seven Drumworks (you can find a link at the bottom of the site) which we are all pretty excited about. We continue writing for our second album "Loch". It's incredibly slow, but we're getting there. We're all REALLY stoked for the show at Studio Seven tonight with Scale the Summit. They're one of our favorite bands and it's an honor getting to open for them. The show starts at 7:00 and tickets are $10.
We still have no place to practice, just trying to work out when we can clean out Jasons garage and build our own little studio. We're heading back in to record in early March. We'll be tracking a couple more songs for the new album and I can't wait for you all to hear them. Also, it's officially our second birthday as a band, and our good friends in Enfold Stone booked us an awesome show at The Showbox Sodo on Feb. 24th. It'll be our first time playing there and we hope to see you all there!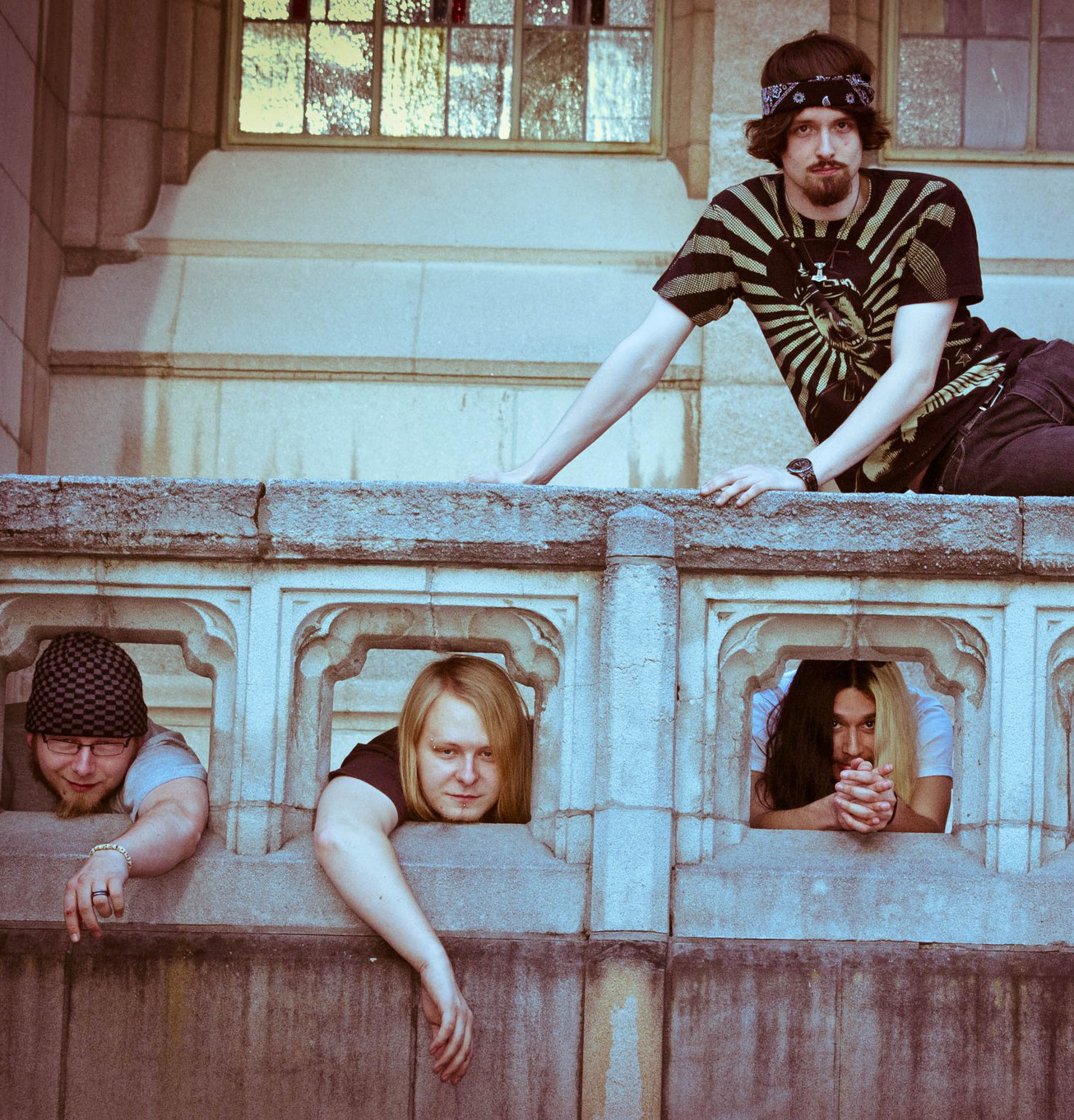 Oh, and I promise we'll get better at updating...